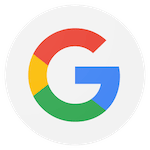 Great product! I've tried similar brands and this is the only one that has not dried out my skin. Pleasant scent as well!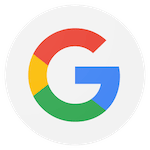 This soap is very good for athletes cleans off all bacteria and sweat which helps prevent you from getting any viruses.I would definitely recommend Professors Choice.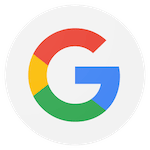 This stuff is incredible!! All natural and made my skin feel and smell unbelievable. Nothing artificial! Highly recommend.